If you are like us and are looking for that perfect blend of sun, sea, and culture. Then your in the right place and your on the right island read on..
Lanzarote! We call it Home and so could you!…
Lanzarote is the easternmost of the autonomous Canary Islands, in the Atlantic Ocean, approximately 125 km (78 mi) off the coast of Africa and 1,000 km (621 mi) from the Iberian Peninsula. Covering 845.9 square kilometers (327 sq mi), it is the fourth largest of the islands…read more.
For some of us its just simply home. I'm sure that like most residents its something we forget about! or take for granted. Just what we have around us.That is until we stop and take a good look around!! Take a look at some of these images.
There cannot be many places in the world with views and landscapes like you get in Lanzarote
.
But the landscape is only the start for such a small island there can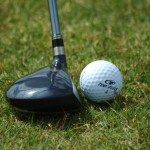 often be something for everyone….No matter what your pleasure….From Golf to Motor Sport…
Click any image for more info: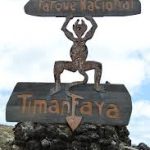 For the more cultured among us there is always César Manrique, who had a major influence on the planning regulations in Lanzarote,  when he recognized its tourist potential .There is a foundation in the artist`s name, his house open to the public its  worth the visit..
Dining out is a large part of our lives here.  You can sample high quality dishes from cultures all around the world.  We have to share with you a few of our favorites are… Firstly there's N10 Gastrobar in Costa Teguise,  then there is  Alma Tapas + in La Santa but we can not forget to mention The Peking Duck Chinese buffet in Puerto del Carmen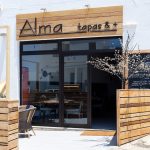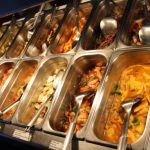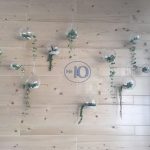 For more on Dining out, click here for a restaurant guide.
Here's a popular video to watch before you go book your flights! ENJOY.
So if your going to take the plunge and join us in Lanzarote then why not not let us help you!          GOOD LUCK!