Property Services Overview
At Clarity Consulting Lanzarote property services we understand the difficulties. Of whom to trust when embarking into the world of property. We can highly recommend a few select estate agencies for their honesty, professionalism and customer service. Together we can offer you the widest selection of properties across the island. From rural villas to holiday apartments for both sales and rentals.
Property for Sale
We recommend you read our property Buyer's Guide to better understand the administrative process.
Property for Long Term Rent
Please click to get in touch direct with your plans for escaping to the sunshine and we will find you your ideal home from home.
To List your Property for Sale or Rent
We recommend that vendors read the Seller's Guide to better understand their obligations from the outset.
And would be delighted to advertise your property and always propose a visit to take photographs. Floor plan, measurements and to discuss the price and conditions of the sale.  We will perform immediate searches on the property to give you advance warning of any issues which must be resolved.
Due to our customer knowledge, preparations and efficient work method. we promise to achieve smooth, stress free, effective transactions every time.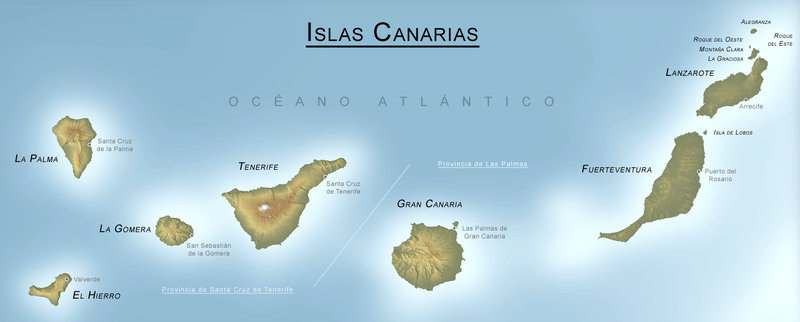 To list your property, please don't hesitate to contact us for a consultation and valuation.
alternately you can call us  (+34) 606 835 559  email direct to info@claritylanzarote.com